Pwns for sale: Scythe prepares a market for sharing simulated hacks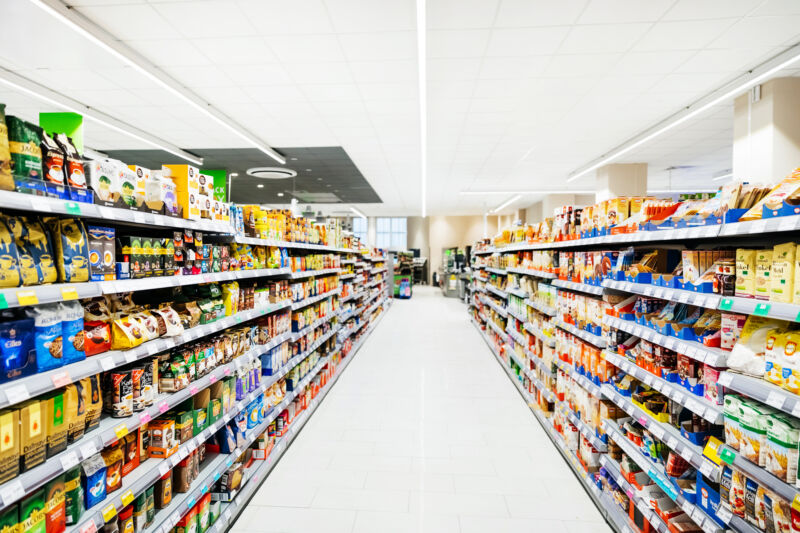 As we noted previously this week, you can find been a ton of action in the data-safety marketplace all over automation of tasks that ordinarily get labelled as either penetration testing or "pink teaming." The two are similar but not very the same—and there are clear boundaries on how significantly can be passed off to an "as-a-company" type remedy. But Ars has been looking at some of the early movers in stability-testing resources for some time, and a person is about to set a absolutely different spin on what "as-a-assistance" can do.
Penetration screening commonly consists of checking units for vulnerabilities that can be exploited to achieve access. Pink teaming, on the other hand, exams the comprehensive spectrum of safety by introducing human elements—social engineering with crafted phishing messages, exploiting facts for even more attacks, and the like. Although they can profit from automation, those people are things that are not able to be thoroughly handed off to a bunch of software robots in the cloud.
Scythe, a computer software company that spun out of the protection-testing enterprise Grimm, has been doing work for the previous couple of many years on a platform that will allow company facts-protection teams to make safety-testing campaigns—creating "synthetic malware" and crafting phishing campaigns or other assaults that mimic the procedures, tactics, and practices of known danger groups. And contrary to some of the automated penetration-screening or risk-simulation products out there, Scythe retains the human in the loop—making it a helpful software to equally inner protection testers and external "pink workforce" consultants.
Go through 5 remaining paragraphs | Comments