Congress offers small ISPs $1 billion to rip out Huawei/ZTE community gear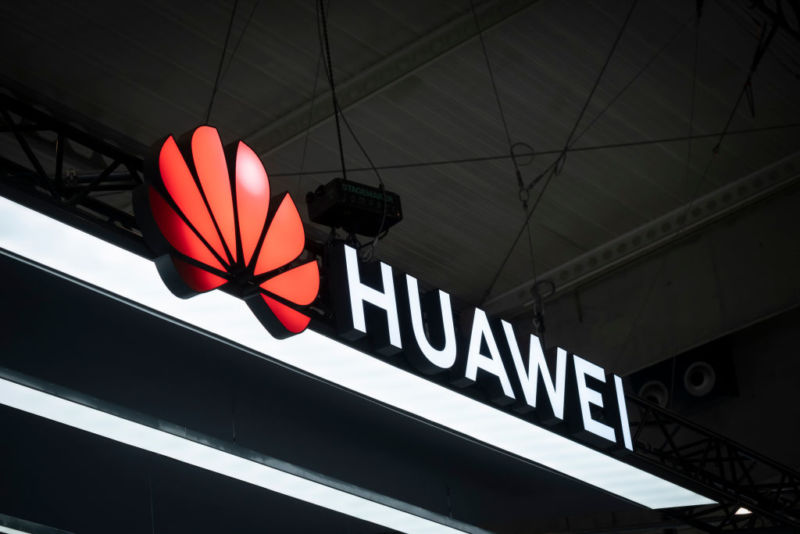 The US Dwelling and Senate accredited laws to develop a $1 billion fund that will enable small telecom suppliers eliminate and change Huawei and ZTE networking tools.
The monthly bill, which awaits President Trump's signature, also prohibits telcos from working with Federal Communications Fee funding to buy Huawei or ZTE devices. But the Congressional action is mostly duplicative, as the FCC had already approved a ban.
The Safe and Trusted Communications Networks Act was accredited in voice votes by the Dwelling in December and by the Senate yesterday. It won't point out Huawei or ZTE by identify but suggests the FCC need to create a list of equipment vendors "posing nationwide safety threats" and prohibits ISPs and cellular phone providers from applying FCC funding to buy, hire, lease, or preserve machines and products and services designed by all those organizations.
Examine 11 remaining paragraphs | Comments